On June 2, 2021 The Alighting Award was announced that Moso Electronics' smart lighting pole power supply, distribution and management solution pioneer won the highest honor of the "Best Technology Award".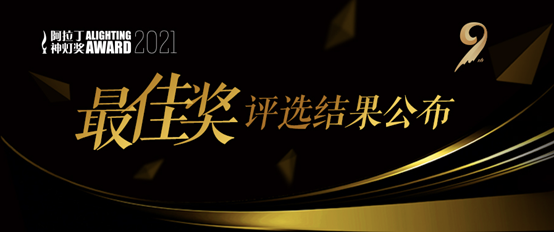 On May 28th, the final review meeting of the 9th Alighting Award "Best Award" was successfully held online. A total of 70 projects were awarded in the four categories. The smart lighting pole power supply and management solution product Navigator V10 presented by Shenzhen MOSO Electronic Technology Co., Ltd. won the highest honor-the best technology award.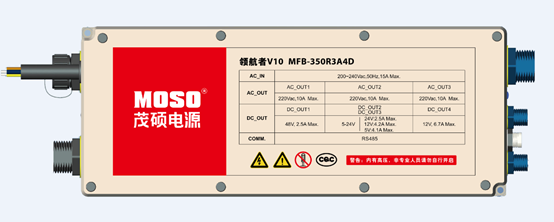 Navigator V10
MOSO won the Best Technology Award and stood out from 219 projects. With what kind of technical features and advantages does Navigator V10 has so that it can win the unanimous recognition and favor of review experts?
Just follow the editor to find out.
Navigator V10-the industry's first digital 5G smart lighting pole power supply, distribution and management solution pioneer. The product is based on the "normalization" design concept, emphasizes the customizability of specifications, and has the characteristics of centralized, standardized, intelligence, which is also highly reliable.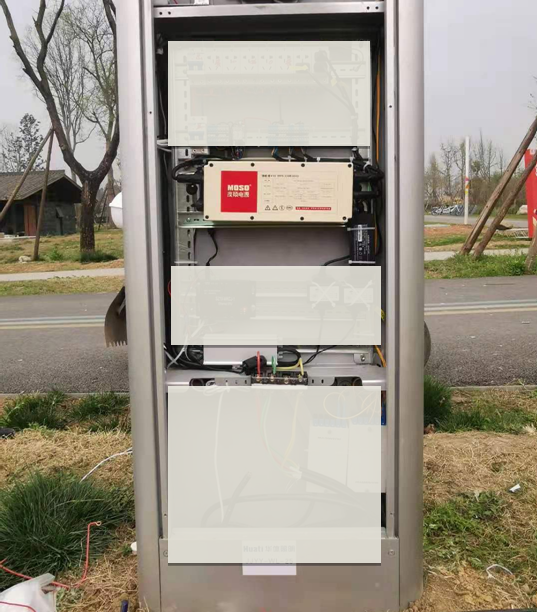 Case-a greenway in a park in Sichuan
Case-Demonstration pole in a park in Hohhot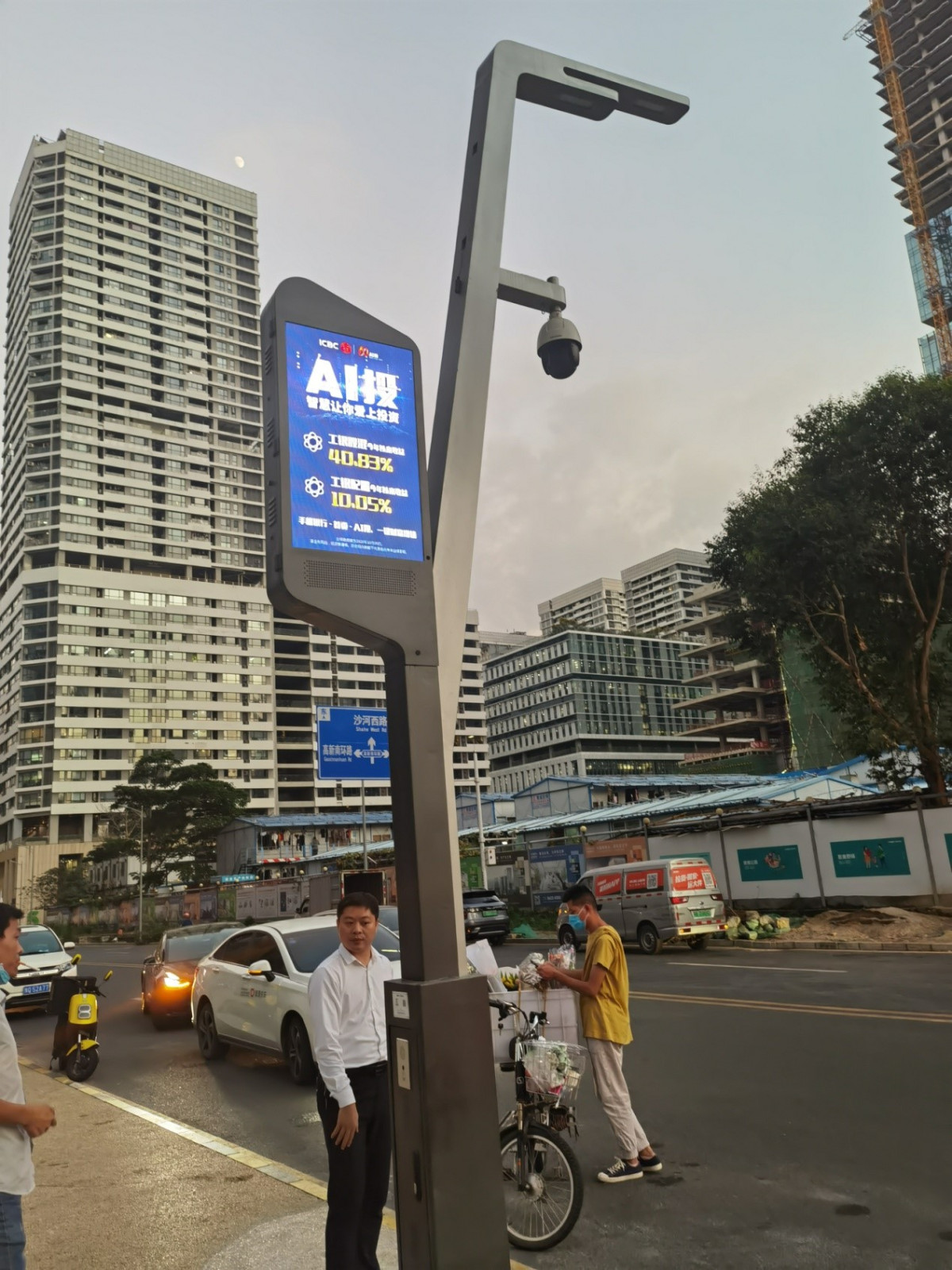 Case-Demonstration pole of a science and technology park in Shenzhen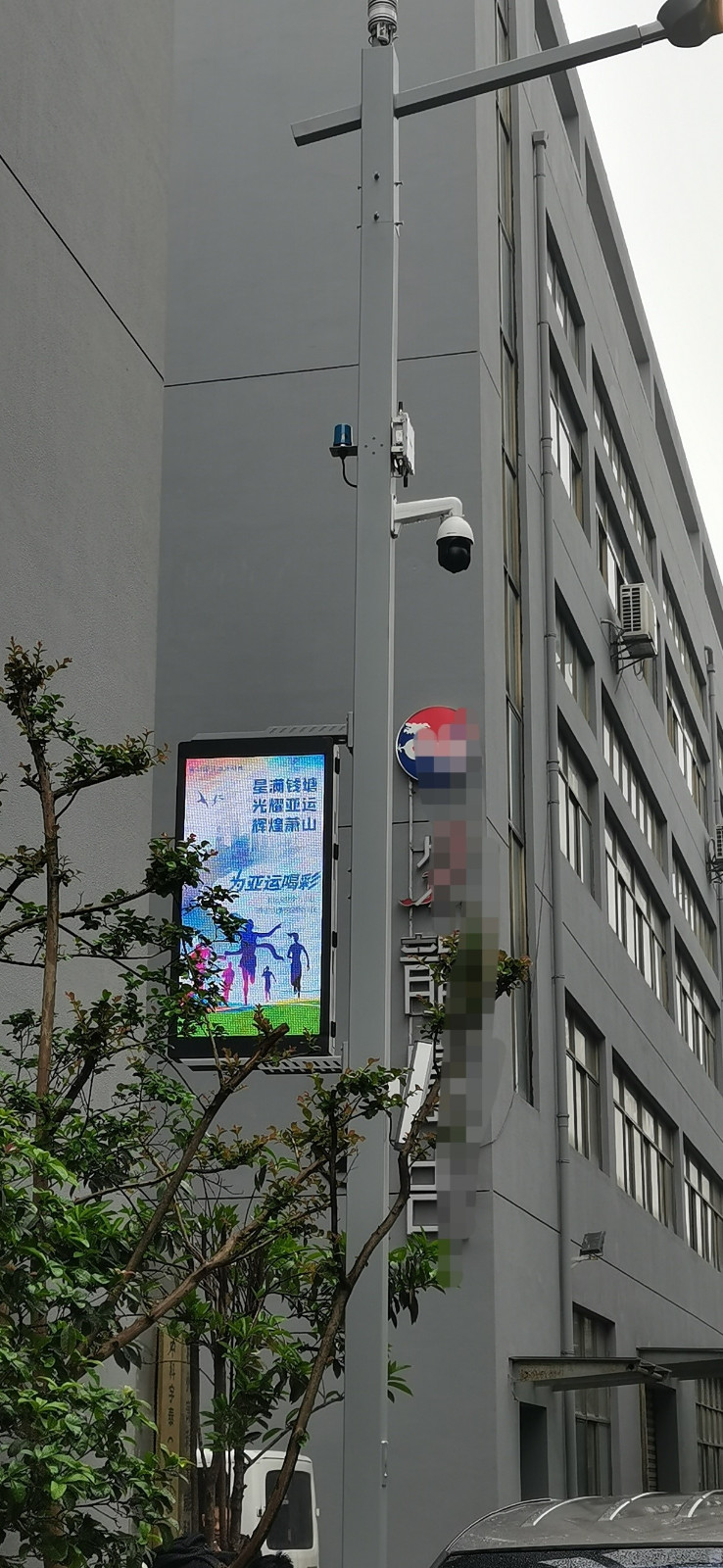 Case-Demonstration pole in an economic and technological development zone in City Xiaoshan
The intelligent feature is embodied in-485 communication protocol.
1. Intelligent power distribution: power supply on demand, time and level ;
2. Energy management: real-time monitoring of terminal equipment voltage, current, real-time power, electricity consumption, data visualization;
3. Intelligent Internet of Things: information collection and analysis, 485 communication protocol connected to the cloud platform, remote control upgrade and BUG repair;
4. Digital control design;
The Navigator V10 designed by MOSO is the first industry's first 5G smart lighting pole power supply, which can realize the scientific management of the power supply and distribution of the peripherals of the smart lighting pole, whether in terms of actual function, design concept or industrial design. Now it has been used in many demonstration projects.
For more details of 5G smart lighting pole power supply--Navigator V10, please consult: 400-889-0018.