On March 29, 2021, MOSO (hereinafter called MOSO) and NVC Lighting (hereinafter called NVC) signed a strategic cooperation agreement. MOSO's founder Gu Yongde, CEO of NVC Lin Liangqi, and representatives of the teams of both parties witnessed this important moment.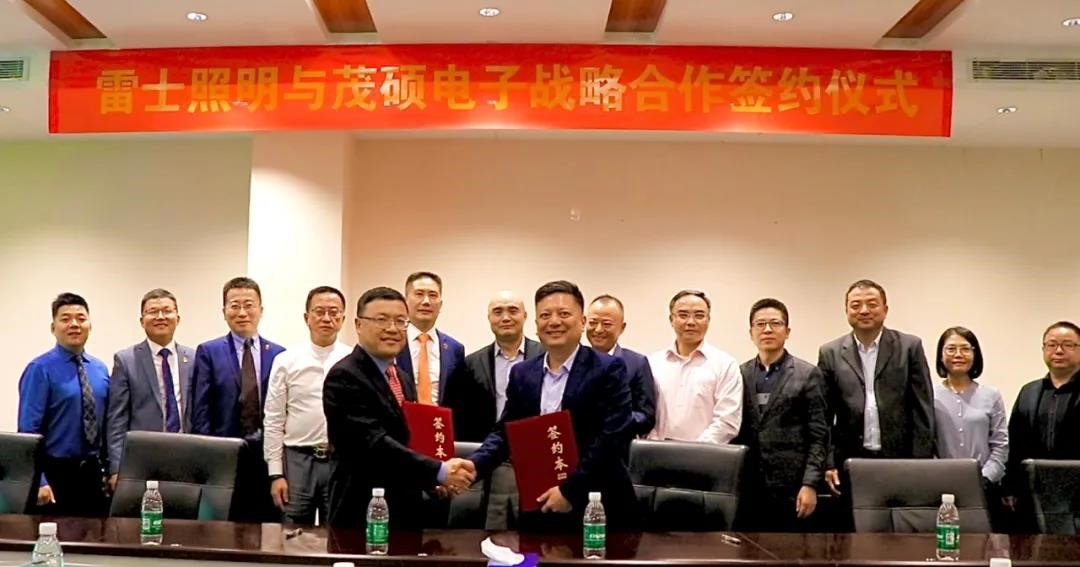 Xie Yongjun, general manager of Shenzhen MOSO Electronics Technology co.,Ltd, and Hu Jianhui, vice president of NVC Supply Chain Management Center, signed the contract on behalf of Co-witnesses.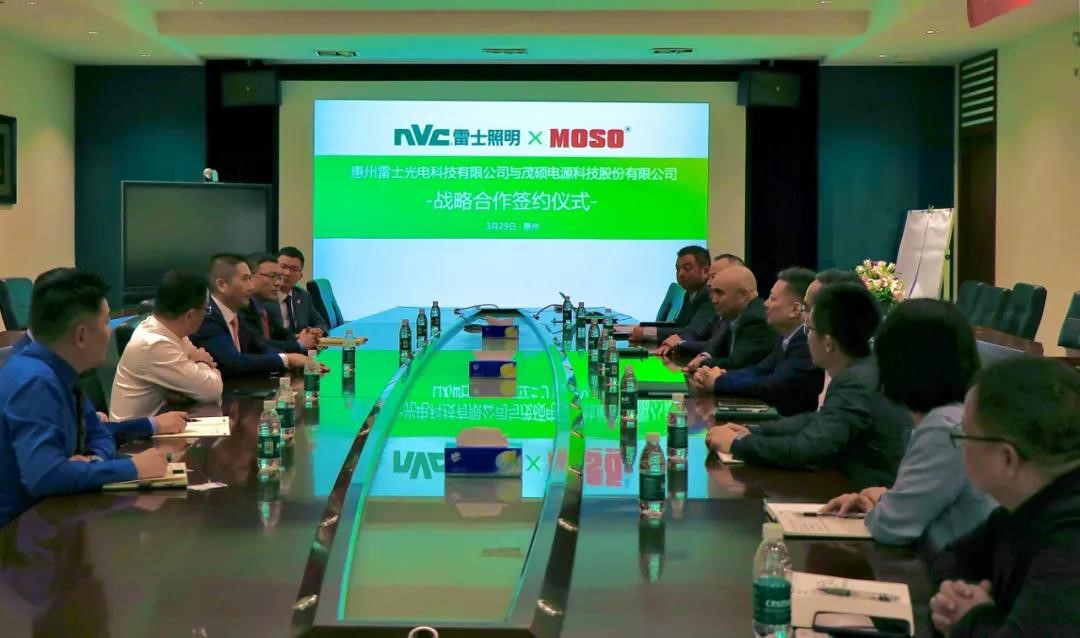 Lin Liangqi, CEO of NVC, and Gu Yongde, founder of MOSO, held a strategic cooperation signing ceremony at NVC's Huizhou headquarters. They hope to establish a close, long-term and harmonious strategic partnership to give full play to the lighting field and LED high power of both parties. Advantages in the field of smart power supply, carry out all-round cooperation in various fields such as business collaboration, marketing, and industry promotion to achieve resource sharing and complementary advantages.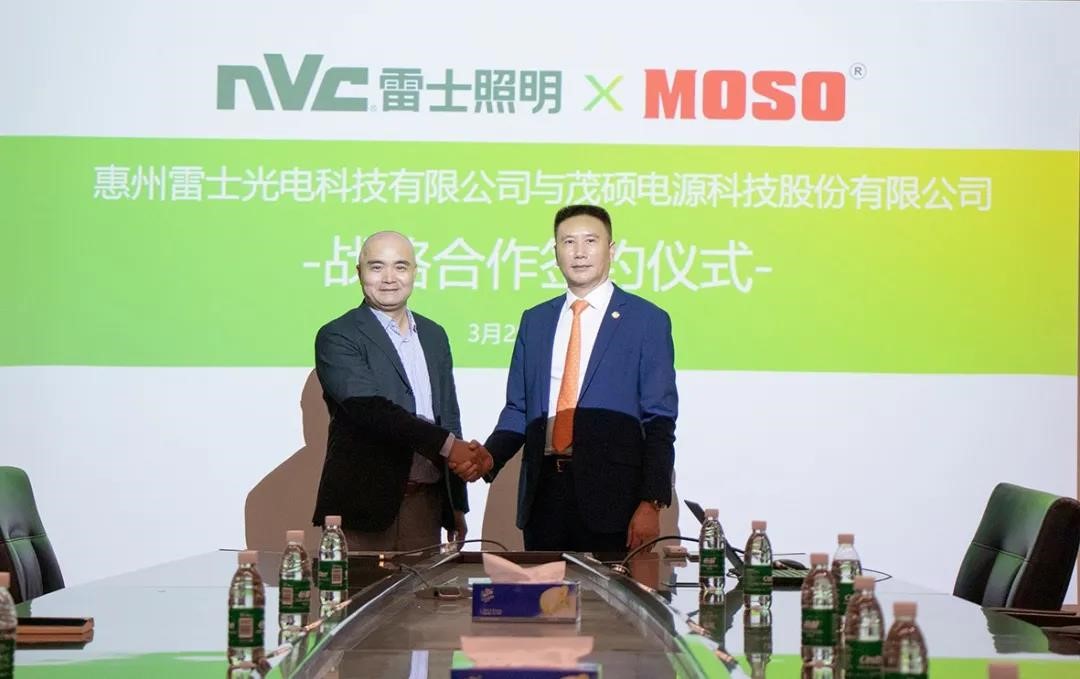 MOSO-- the world's leading power solution provider in the domestic power supply industry. It's also a well-known brand not just in Shenzhen, but also in China. Under the guidance of the development strategy of "technology innovation and product supremacy", MOSO always focus on the development of consumer electronics power supplies, LED intelligent driver, and photovoltaic inverters. After 12 years develop, MOSO has achieved a leading position in the domestic and foreign markets for many consecutive years. It has maintained long-term cooperation with many Fortune 500 or well-known companies, and its customers are distributed in more than 50 countries and regions around the world.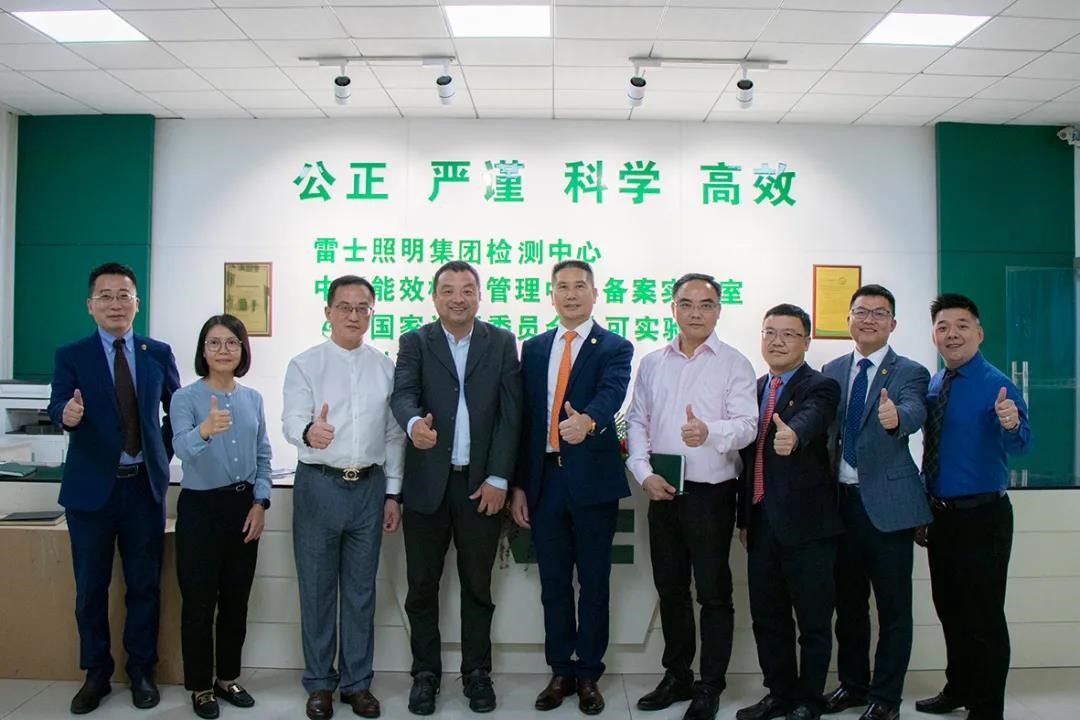 In 2020, under the raging situation of the epidemic, MOSO insists on technological innovation, pays close attention to quality, and continuously improves the competitiveness of its products. It has achieved major breakthroughs in the launch of new product, especially the company closely follows the large-scale commercial application of 5G technology. MOSO officially launched the industry's first digital 5G smart light pole power supply, distribution and management overall solution-the leader V10, to help 5G smart city construction.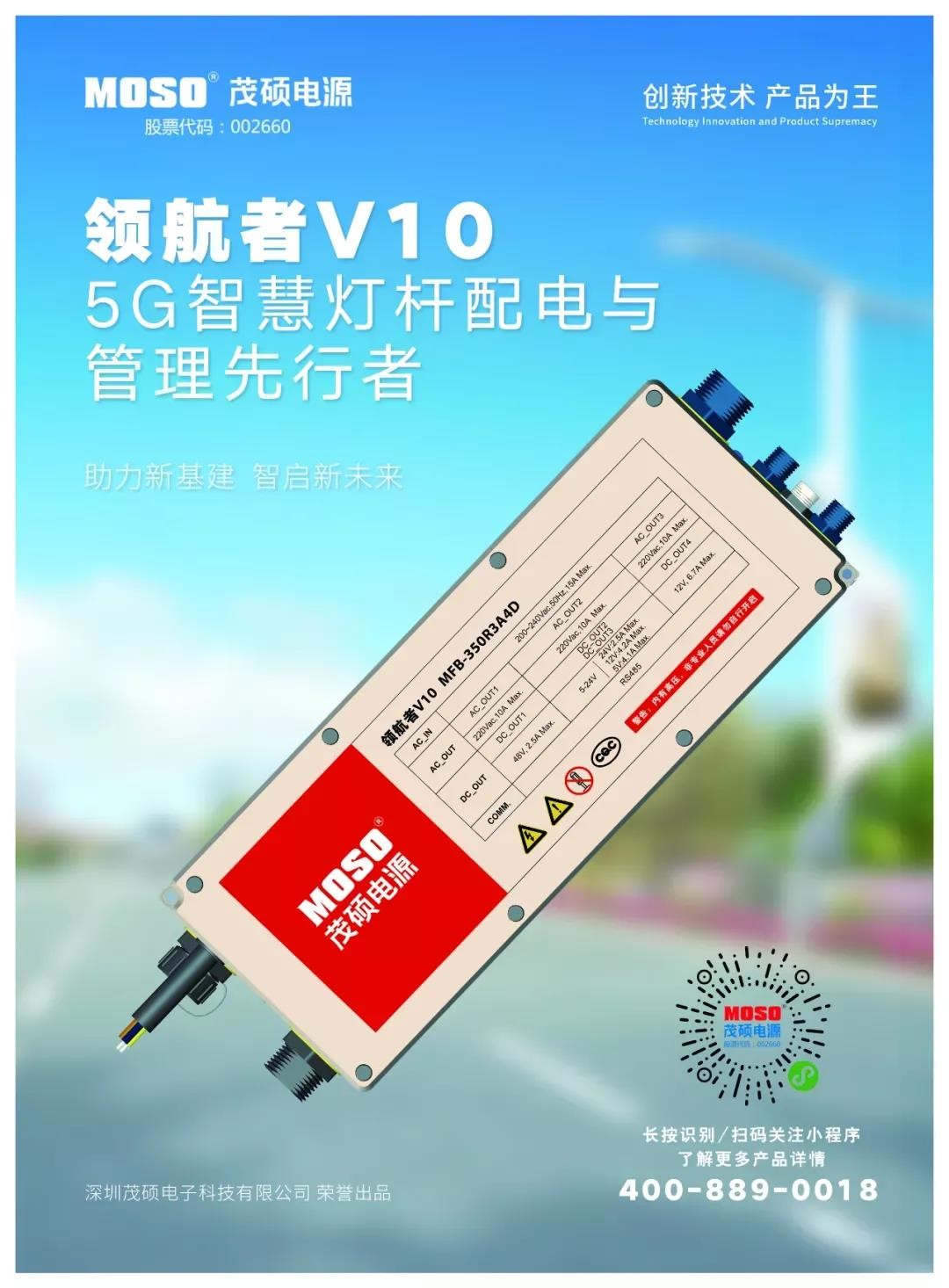 NVC Lighting is the most influential leading enterprise in China's lighting industry. It always adheres to independent innovation in product research and development, and is committed to providing high-efficiency and energy-saving, Healthy and comfortable lighting environment and lighting solutions; the company has a complete operating system, and sales sites are networked throughout all provinces, cities and regions across the country. The brand value of NVC lighting in 2020 will reach 37.956 billion, occupying the leading position in China's lighting industry for nine consecutive years.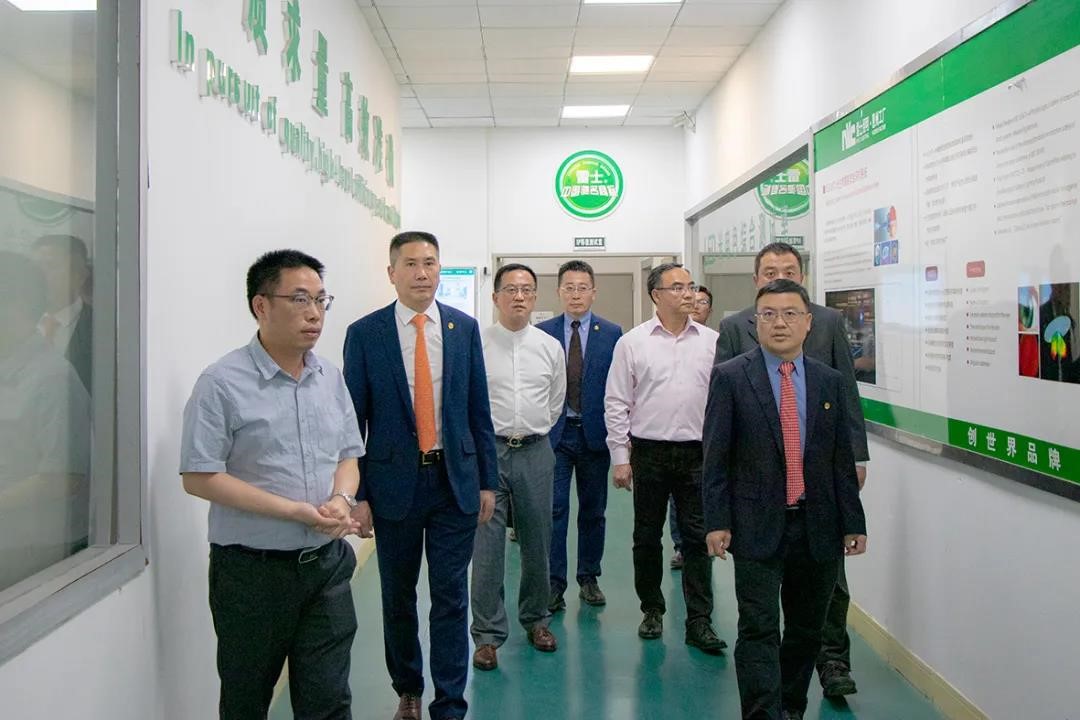 The signing of the strategic cooperation agreement between MOSO and NVC signifies that MOSO and NVC will carry out a comprehensive and in-depth strategic cooperation based on smart lighting in the 5G era. MOSO and NVC will cooperate pragmatically, accelerate the development and market application of new products, continuously optimize and upgrade, take advantage of the trend, and jointly create a new situation of green, high-quality and sustainable development!