From April 8th to 9th, the "2021 China Road Lighting Forum (17th)" was held in Gaoyou, Jiangsu province. It is co-sponsored by China Association of Lighting Industry,CIES,China Municipal Engineering Association.
The theme of the forum is "Promoting the development of smart city lighting".
More than 500 representatives from various provinces and cities, including urban lighting supervisory units, urban construction party A personnel, scientific research institute experts, designers and lighting companies, attended the meeting. Shenzhen MOSO Electronic Technology Co., Ltd. was invited to participate in the forum as a corporate representative to share experience with peers and discuss the trend of smart city lighting.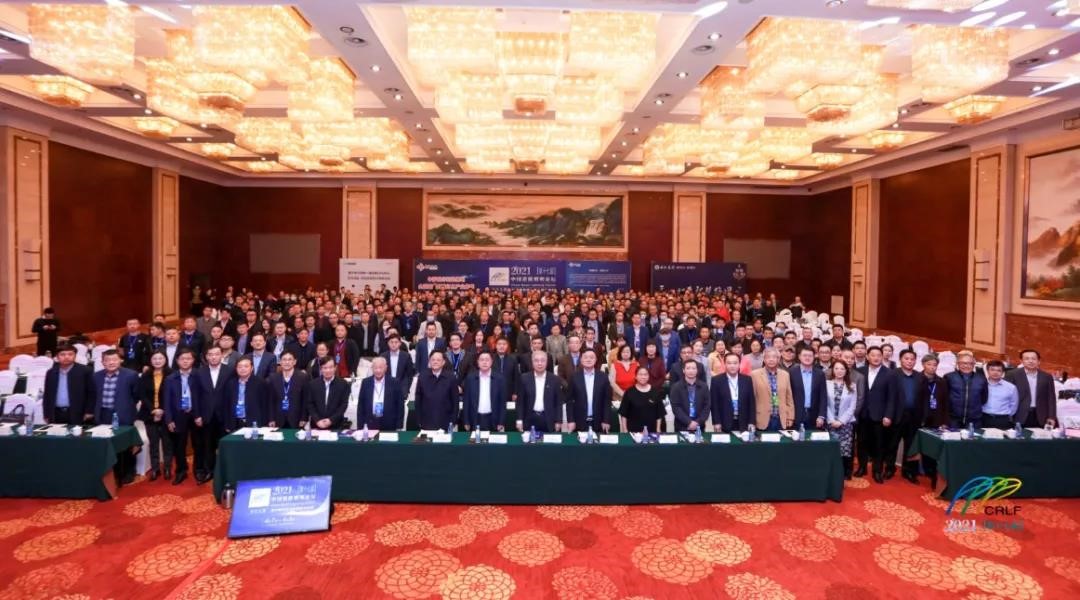 Forum photo
Chairman Chen Yan of the China Lighting Association made an opening speech. Chairman Chen mentioned that the development strategy of the lighting industry has gradually shifted from high-speed development to high-quality development, and the same is true for road lighting.
With the advancement of new infrastructure, the intelligentization of road lighting has become the main direction, and 5G multifunctional light poles and smart street lights have become industry hotspots.
The forum lasted for two days. Many representatives of road lighting industry companies and relevant industry experts expressed their opinions and analyzed trends on industry-related policies, the latest road lighting technologies, products, and excellent engineering cases.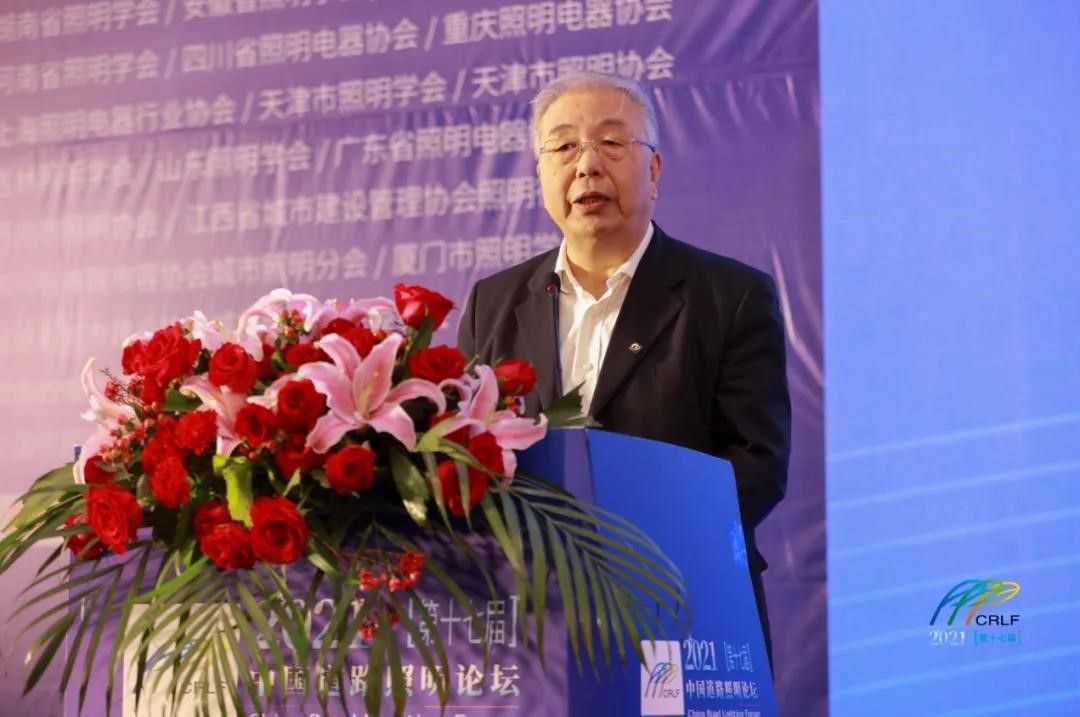 Chen Yansheng, Director of Physiology, delivered an opening speech
As the co-organizer of this forum, Moso brought its new products to the show. At the meeting, Chen Hao, the person in charge of Moso Smart Light Pole Power Product Line, shared the theme report of "5G Smart Light Pole Power Distribution and Management Overall Solution". Discuss 5G smart light pole power supply and distribution solutions with industry elites.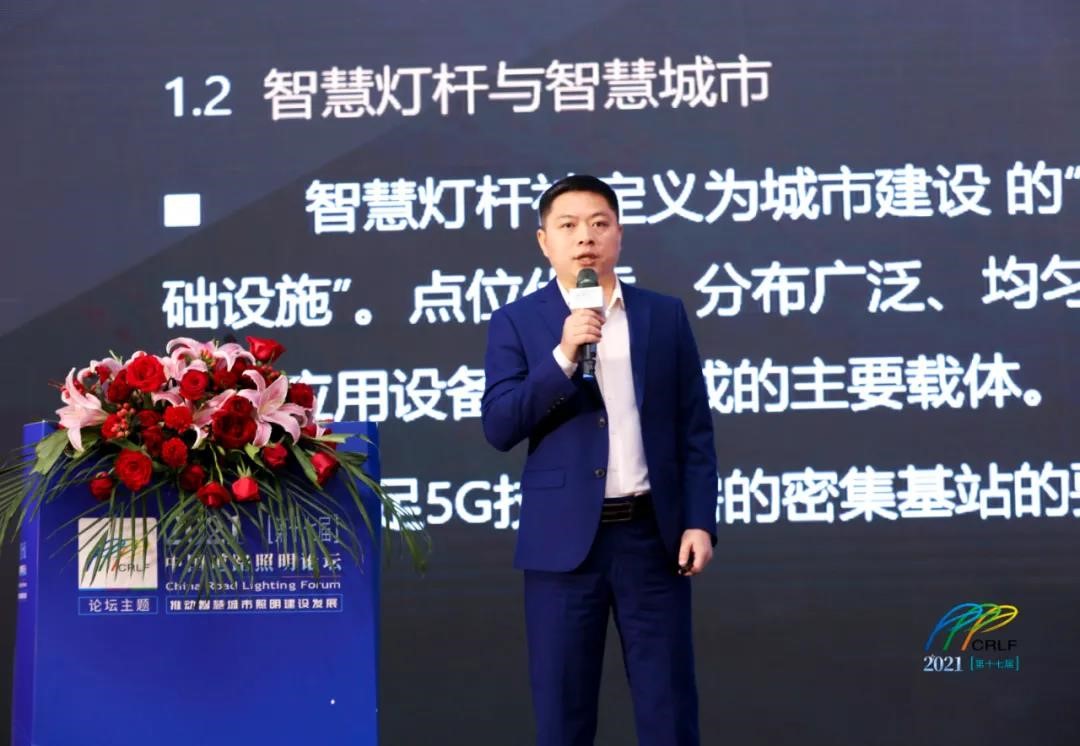 Sharing by Chen Hao on behalf of MOSO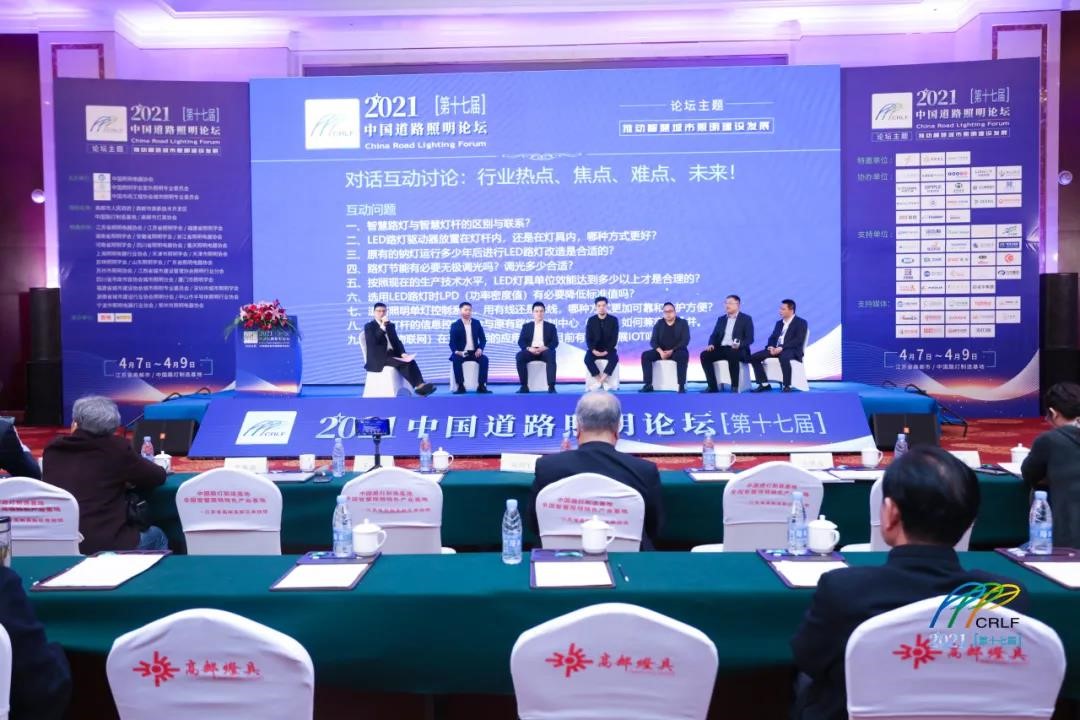 Meeting Sharing
The 5G smart light pole power Navigator V10 has been widely recognized by the industry, and the response has been good. Many influential strategic partners have applied it in multiple engineering pilot projects. In the future, Moso will continue to cooperate sincerely with industry partners to jointly practice the application of multi-function poles in different scenarios, to help the development of 5G smart light poles and smart cities, and to build a smart city.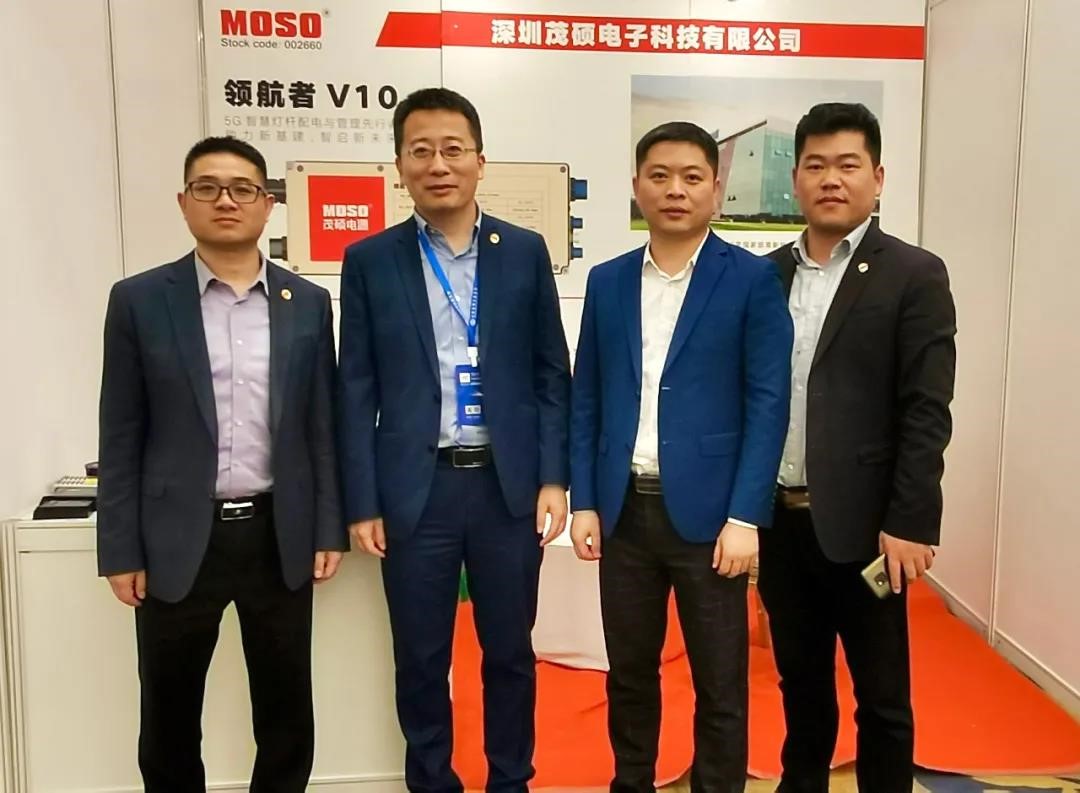 MOSO product + marketing team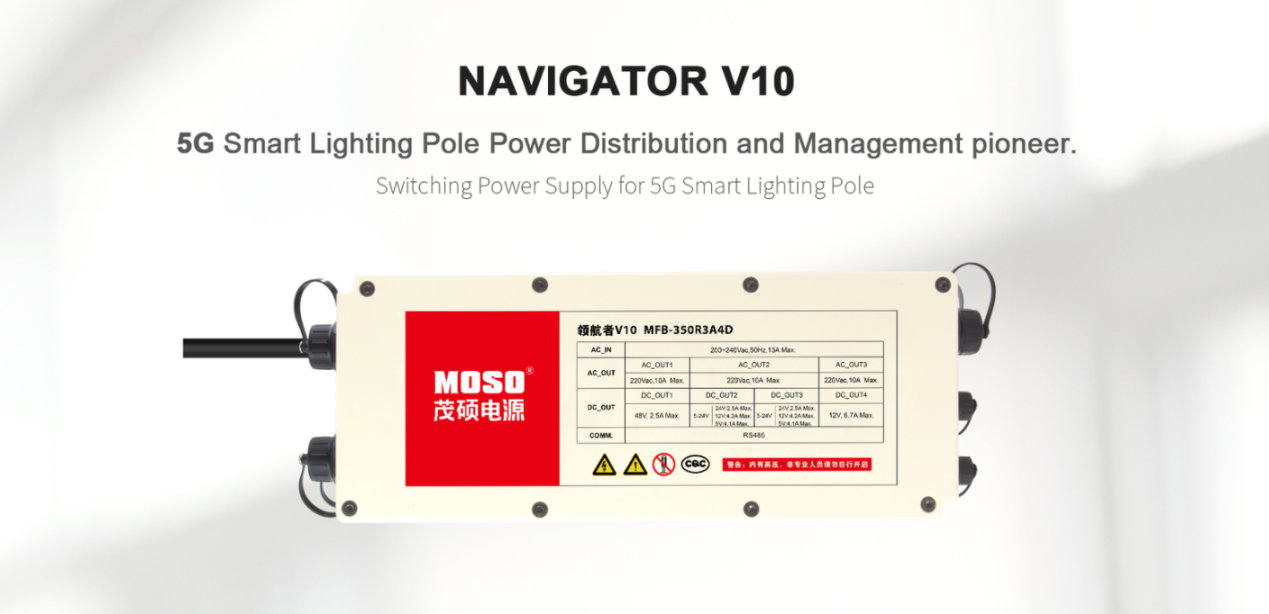 5G smart light pole power Navigator V10