On November 5-6, 2020, "The 16th China Road Lighting Forum in 2020" was held in Xiamen, Fujian Province. The forum was co-sponsored by China Association of Lighting Industry, Outdoor Lighting Professional Committee of CIES, and China Municipal Engineering Association City Illumination Professional Committee.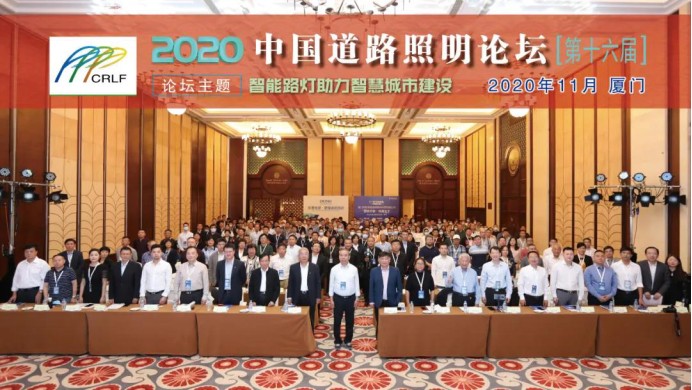 Group photo of forum
Theme of the forum: "Smart street lighting for smart city construction", with the purpose of building a comprehensive platform for communication and cooperation among urban lighting management experts, technical experts, builders, road lighting designers and road lighting manufacturers".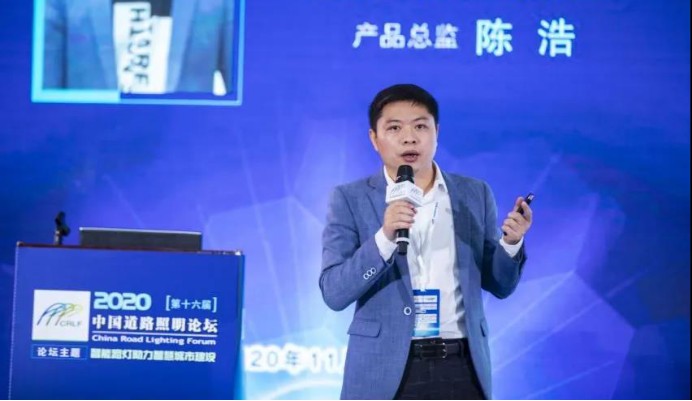 Mr. Chen Hao, product manager
Shenzhen Moso Electronics Technology Co., Ltd. was invited to attend the forum, with its 5G smart lamp pole power supply -- navigator V10. At the meeting, Mr. Chen Hao, product manager of Shenzhen Moso Electronics Technology Co., LTD., shared report "5G Smart Light Pole Distribution and Management Overall Solution".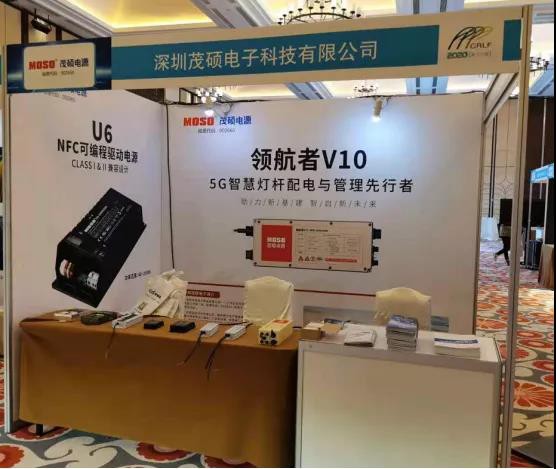 Exhibition booth of Moso
The smart lamp pole power supply of our company has been running in a number of pilot projects with influential partners in many industries, Moso will continue to cooperate with its industry partners to jointly practice the application of multi-function poles in different urban scenes, and help 5G smart light poles and the new development of smart cities, so as to build a smart city.
More information about 5G smart lamp pole power -- Navigator V10, please call: 0755-27657000