X6 LED drivers are developed for professional exterior lightings, including public lighting, industrial lighting, horticulture lighting, etc, with premium quality and advanced functionalities.
The X6 series is offline programmable LED driver for outdoor LED lightings, which operates in constant current mode, with high efficiency, PF value, and 90~305Vac universal input voltage. Monitored by dimming cable with a USB programming device, the fully programmed driver offers all dimming, smart control, constant lumen output functionalities, and a wide range of output currents in one single driver. The unique design delivers maximum flexibilities with customized operating settings and intelligent control options for lighting manufacturers, as one driver can be used for many different luminaire designs. X6 provides built-in timer dimming schedules, to further increase the energy savings and CO2 reductions achieved with LED lighting. It also helps clients to improve the management of logistics and stock. The compact metal case and high efficiency enable the driver to operate with high reliability, and extending product lifetime. Overall protection is provided against the lightning surge, output overvoltage, short circuit, and over temperature, to ensure an extremely low failure rate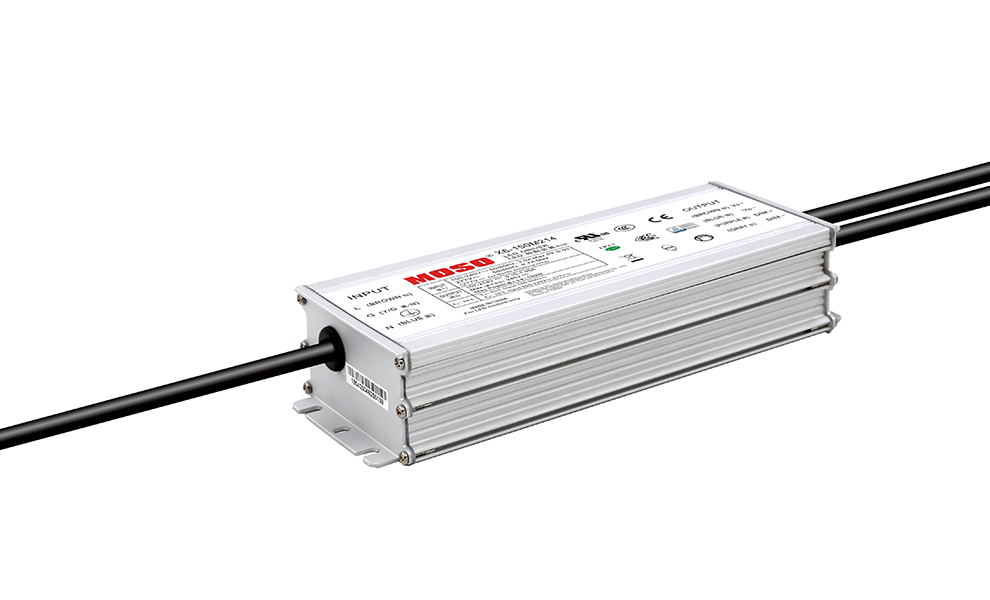 There are a few innovative designs included in X6 series, compared with equivalent products in market:
1. X6 prices are 15~30% lower than similar designs from other brands in top quality level
2. Off-line programming outputs in low cost and efficient way
3. Black-box" function built-in for easier failure diagnosing
4. Timer dimming schedules designed for led roadway lighting applications, automatically adjust the ratio of dimming hours to adapt to different running hours in summer and winter
5. Lumen compensation function designed to maintain same lumen output of LED light fixtures over the life span, achieve 15% more energy, and extend LED lifetime.
6. 10KV surge protection built-in driver to ensure high reliability
7. Full range of outputs in all power levels for more flexibility in LED fixture design and tenders
The "black-box" function is a innovative concept in LED lighting industry. As the heart of LED fixture, the LED driver bears all risks of luminaire failure, thus failure diagnosing is very important. X6 drivers will keep recording the temperatures of critical components and electrical stress data during the operation. In case of luminaire failure, the user could easily connect the driver dimming wires to computer to read the temperatures of critical components in a dedicated software, for failure diagnosing and further analysis.
The official announcement of new products release will be held on May 21th in the booth of MOSO, in LFI show in Philadelphia, USA. MOSO is pleasured to present its most innovative and advanced LED drivers with smart controls during the trade fair, and welcome for your visit.