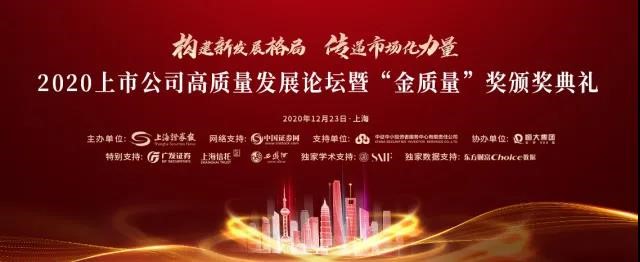 In recent days, High-quality Development Forum of Listed Companies & Award Ceremony of Golden Quality Award in 2020 completely ended, which is hosted by Shanghai Stock Exchange. MOSO earned the "Golden Quality • Corporate Governance Award". As one of the most top award of capital market, the " Golden Quality Award' ' is for 4000 listed companies of two cities: Shanghai and Shenzhen. There are 15 awards in five categories: "Company Award", " Entrepreneur Award " , " Board Secretary Award " , " Chief Financial Officer Award " and " Science Innovation Board Award " .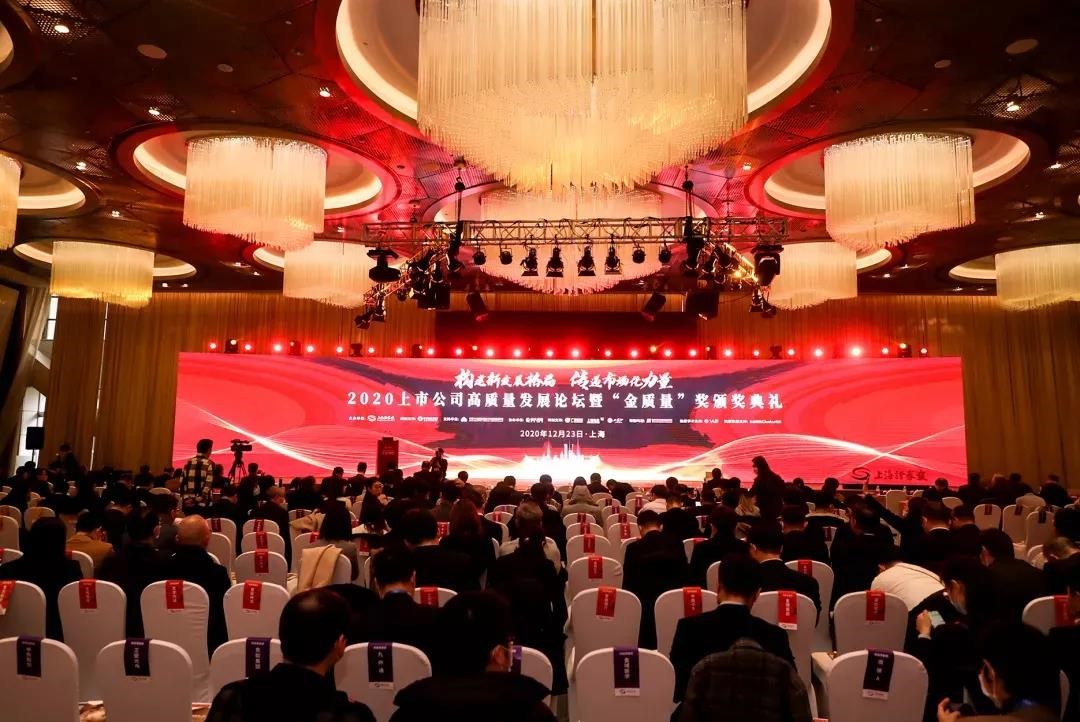 462 awards have been given to 435 companies, the evaluation based on the listed companies' social contributions, partners, investor protection, ESG report disclosure (environmental, social, corporate governance) and combined with expert review opinions. The event has received extensive attention and recognition from listed companies and the industry. MOSO Power Supply Technology Co.,Ltd (hereinafter referred as MOSO , stock code : 002660 ), as the first listed company, focusing on LED driver Power Supply in China, guided by domestic industrial and economic policies and always focusing on the development of consumer electronics Power Supply, LED intelligent driver and photovoltaic inverter. With perfect corporate governance structure, standardized listed company operation, promoting reform and innovation, adhere to strengthen and expand the main business of power supplies, was awarded the " Golden Quality • Corporate Governance Award ".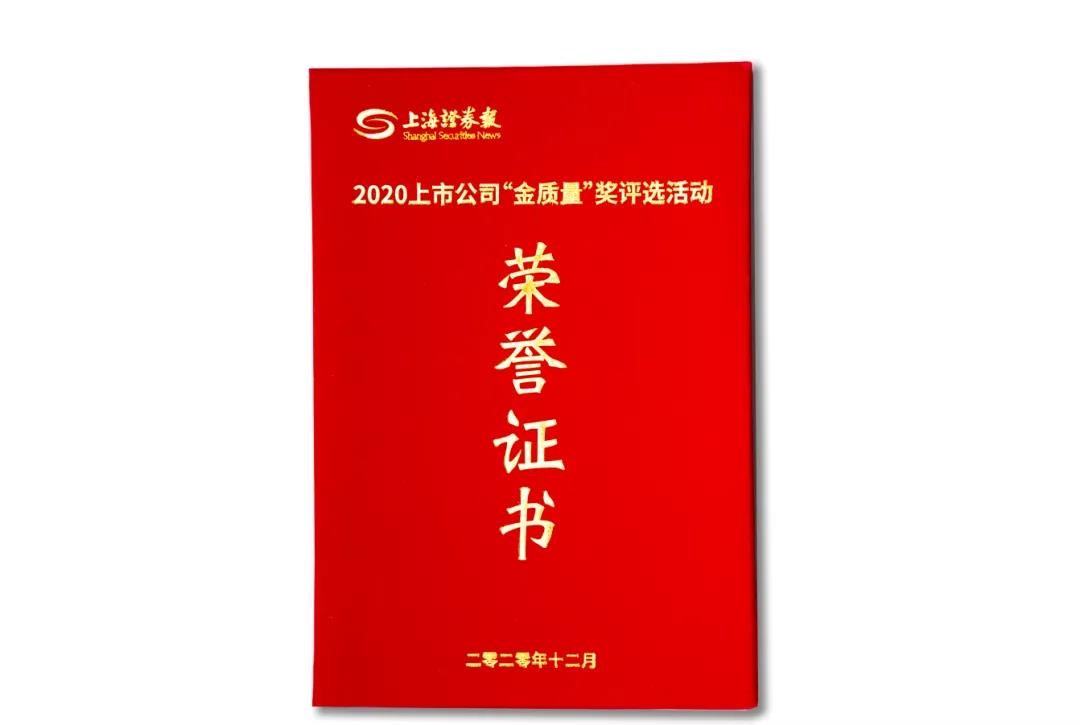 The organizers of the event commented on the winners of the "Corporate Governance Award": "They have been adhering to a modern corporate governance structure, standardizing operations, growing bigger and stronger. They have become the vanguard of practicing the concept of high-quality development. They are an excellent stable development model of Chinese capital market......" Just as mentioned, under the background of the new development pattern where the domestic and international dual cycles are the mainstay, MOSO has always been at the fore front of the path of innovation, reform and development, implements company strategy "Technology Innovation and Product Supremacy" and principle "One Center, Two Priorities". In 2021 MOSO will continue to consolidate industrial advantages, improve operational efficiency, set development sights on the global market, and lead the high-quality development of the company and the industry!