On March 31, 2021, Shenzhen MOSO Electronics Technology Co.,ltd (hereinafter referred to as MOSO) and HANGZHOU HPWINNER OPTO CORPORATION signed a strategic cooperation agreement. Chairman of MOSO Gu Yongde, Chairman of HPWINNER Chen Kai, and representatives of the teams of both parties witnessed this important moment that marked the beginning of a new situation for deepening cooperation, joint development, and mutual benefit.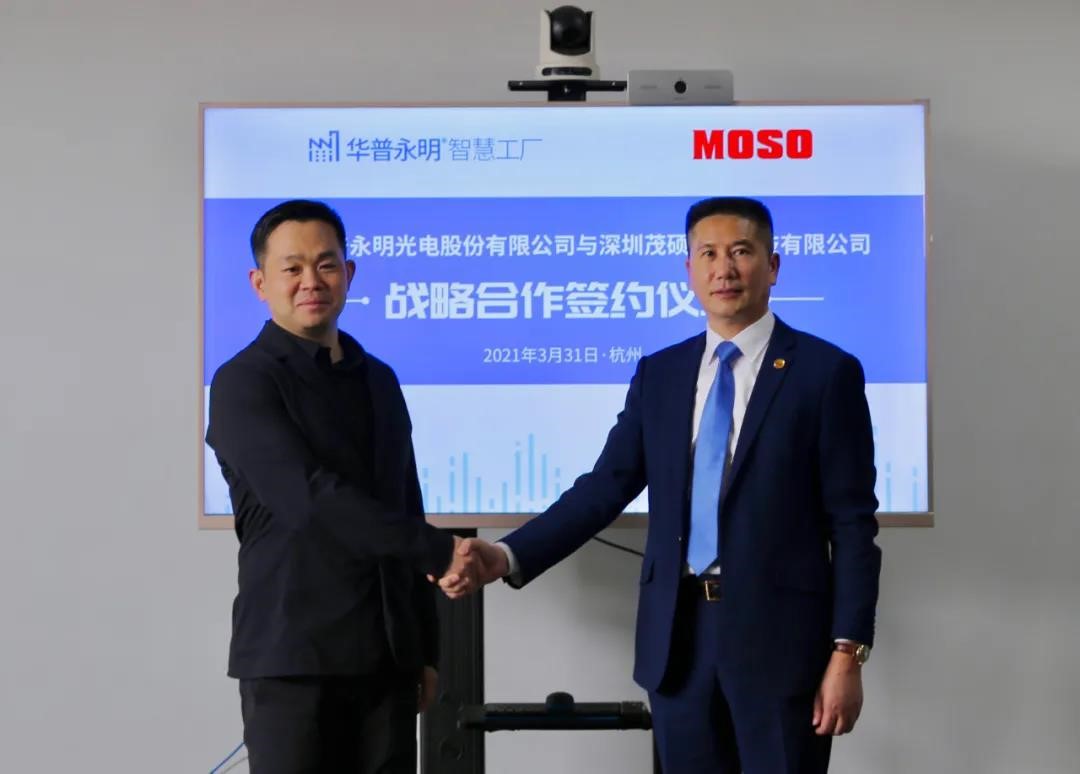 Chen Kai, Chairman of HPWINNER, and Gu Yongde, Founder of MOSO.
The two parties held a strategic cooperation signing ceremony at the headquarters of HPWINNER. They hope that through the establishment of a close, long-term and harmonious strategic partnership, they can give full play to their advantages in the field of outdoor lighting and LED high-power smart power supplies, in business collaboration and marketing Develop all-round cooperation in various fields such as industrial promotion, and realize resource sharing and complementary advantages.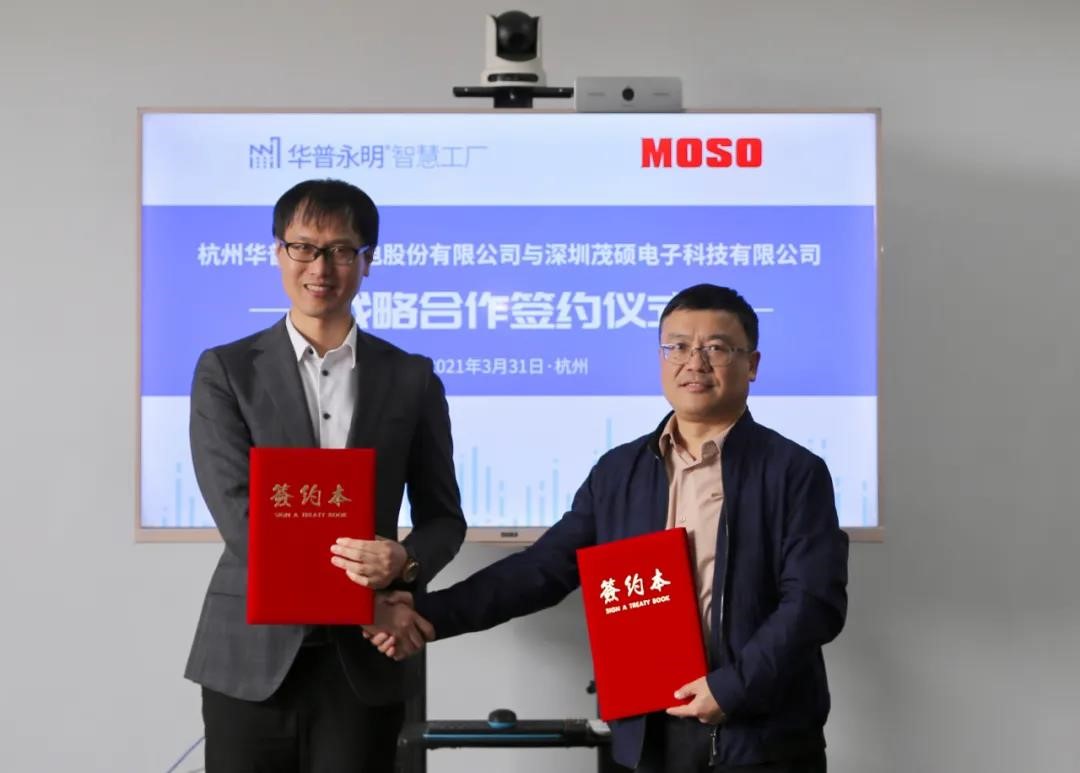 HPWINNER Vice President Huang Jianming and General Manager of MOSO Xie Yongjun signed the contract on behalf
MOSO has achieved a leading position in domestic and foreign markets, has a long-term cooperation with many Fortune 500 or well-known companies, and its customers are distributed in more than 50 countries or regions around the world.
On March 19, 2021, MOSO won the "Most Valuable Investment Award of Guangdong-Hong Kong-Macao Area". There are also some-known companies such as EVOC Intelligent and DJ innovation.
In 2020, under the raging situation of the new crown epidemic, MOSO still achieved growth in the LED driver field. And the star product of road lighting, the company's product X6 has been recognized by many customers at home and abroad, with an annual sales volume of nearly 4n units. It is used in Wuhan Military Games, Shenzhen Civic Center night view improvement project, London Bridge and other large projects.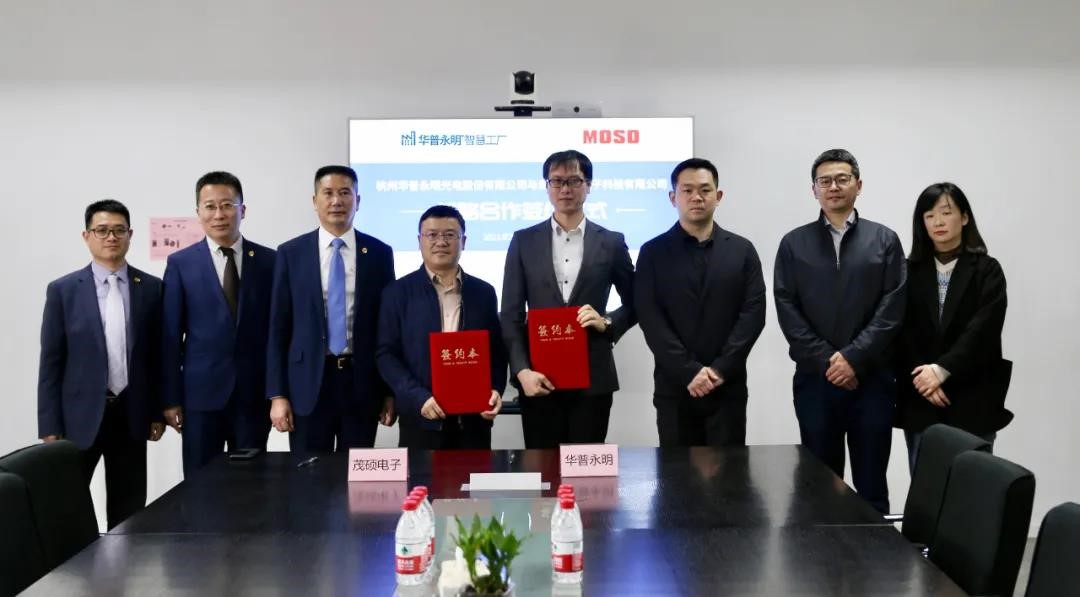 In the selection of the Aladdin Magic Lamp Award, X6 stood out among many products with four original features (offline programming, black box function, life customization, control interface and programming interface time-sharing). X6 brings MOSO honor and applause and also makes MOSO more confident in continuous improvement in the field of intelligent drive, providing customers with high-quality, cost-effective products and services.
X6 product video
Since the signing of the cooperation agreement in 2015, the cooperation between MOSO and HPWINNER has spanned six springs and autumns. During the cooperation period, the degree of trust and cooperation between the two parties has gradually deepened. HPWINNER said that in the next year, it will continue to deepen cooperation with MOSO and strive to achieve an order amount of more than 80 million.