On 30 Nov 2020, MOSO Electronics Technology Co., Ltd. has been named as one of the Top 100 Industry Leaders of Shenzhen In 2020 of power supply industry, that is the second time our company gained the honor after 2019 we won the award at the first time. Industry leaders such as HUAWEI TECHNOLOGIES CO., LTD., Tencent, SZ DJI Technology Co.,Ltd., BYD, Skyworth Group Co.,Ltd, Shenzhen Mindray Bio-medical Electronics Co.,Ltd, also appeared on the list.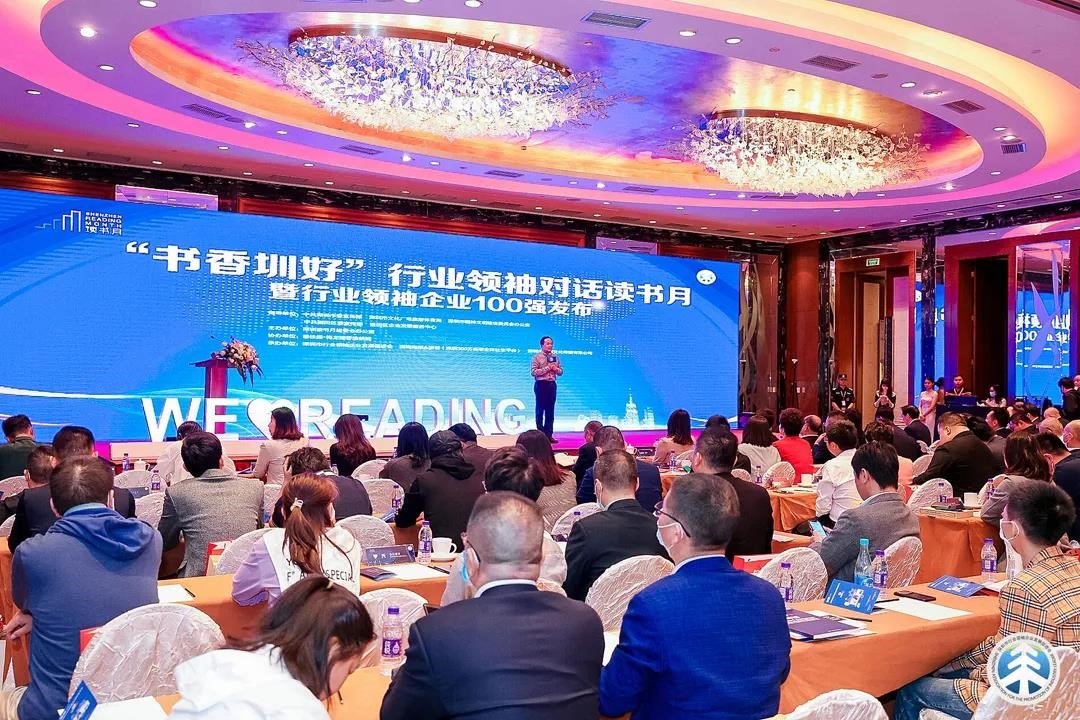 Scene photos
We are the first listed company in China with LED driver as its main business, guided by domestic production policy, it has always been focusing on the development of consumer electronics power supply, LED intelligent driver and photovoltaic inverter.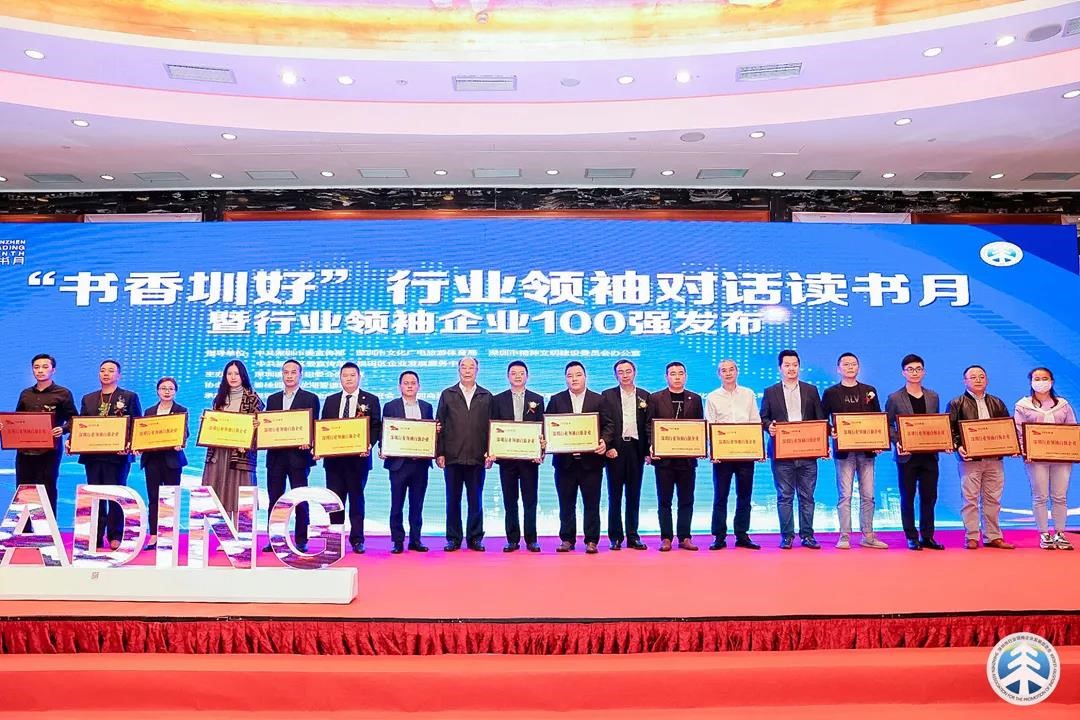 Awarding ceremony
Moso will adhere to the business strategy of "technology innovation and product supremacy", continue to consolidate industrial advantages, improve operational efficiency, and focus on the global market, persist in the development strategy——we will always focus on customer satisfaction, pay close attention to the standardization of the company's series of products, individualize of VIP customer-specific products and keep improving the quality of the products.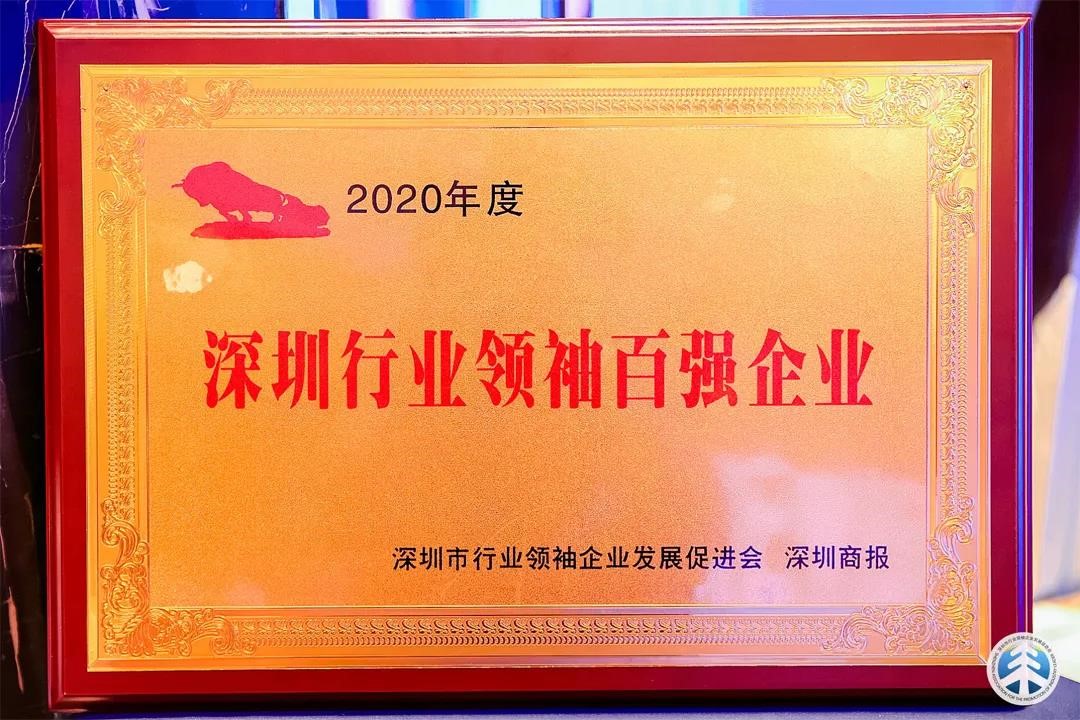 Award
And in 2020 we have launched the first industry's digital intelligent street lighting power supply Navigator V10, NFC programmable driver U6 series (fit for CLASS I & II), urban rail transit lighting driver XUP series, Non-isolated high bay driver G6 series.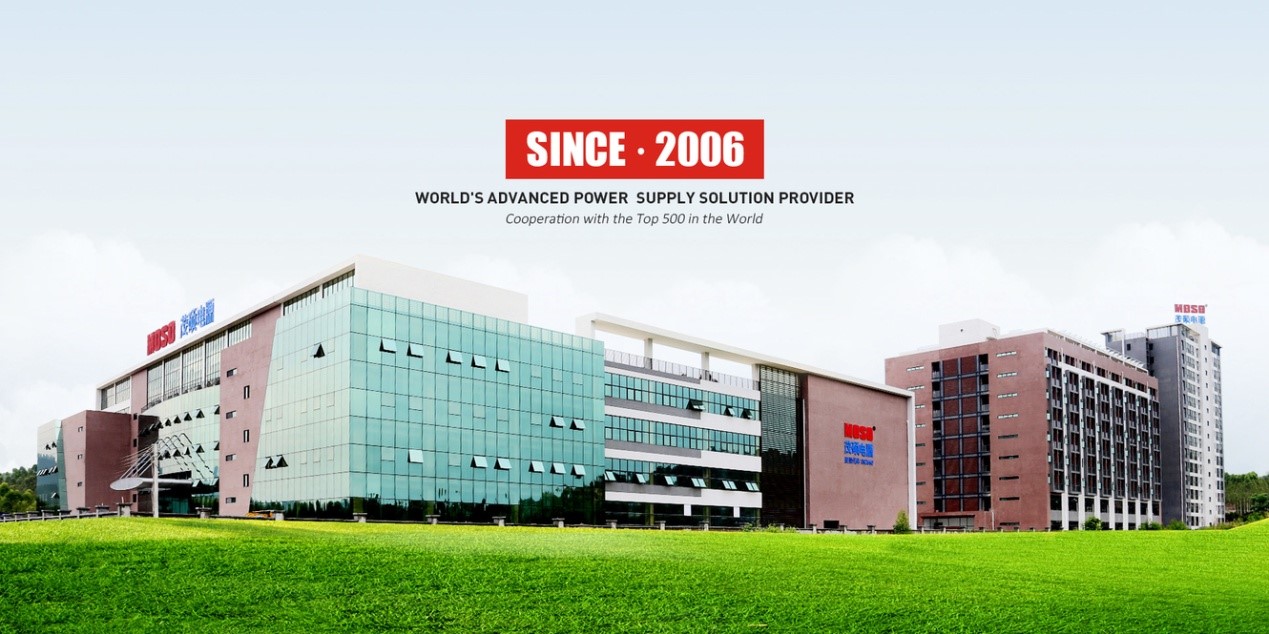 Factory in Huizhou, Guangdong province
Welcome to contact with us through the below way: https://www.mosopower.cn/